Narcissa Wright rises to global stardom after conquering household game titles in record-breaking time. When she comes out as transgender, her following takes a huge hit. Hard-pressed to win back her fans, Narcissa aspires to set a new record for the fresh release of the Legend of Zelda. In the quest for affirmation, the gamer has to grapple with the volatility of the online fandom while reckoning with a life outside the virtual world. 
An immersive dive into Narcissa's psyche brought about by deftly arranged live stream clips, in-game imageries, 8-bit animations, and candid snapshots, Break The Game delves into uncomfortable truths about online harassment and the toll it has on one's search for love and belonging.
Director: Jane M Wagner
Premiere Status: Asia Premiere
Runtime: 80 minutes
Language: English
Rating (with advisory): M18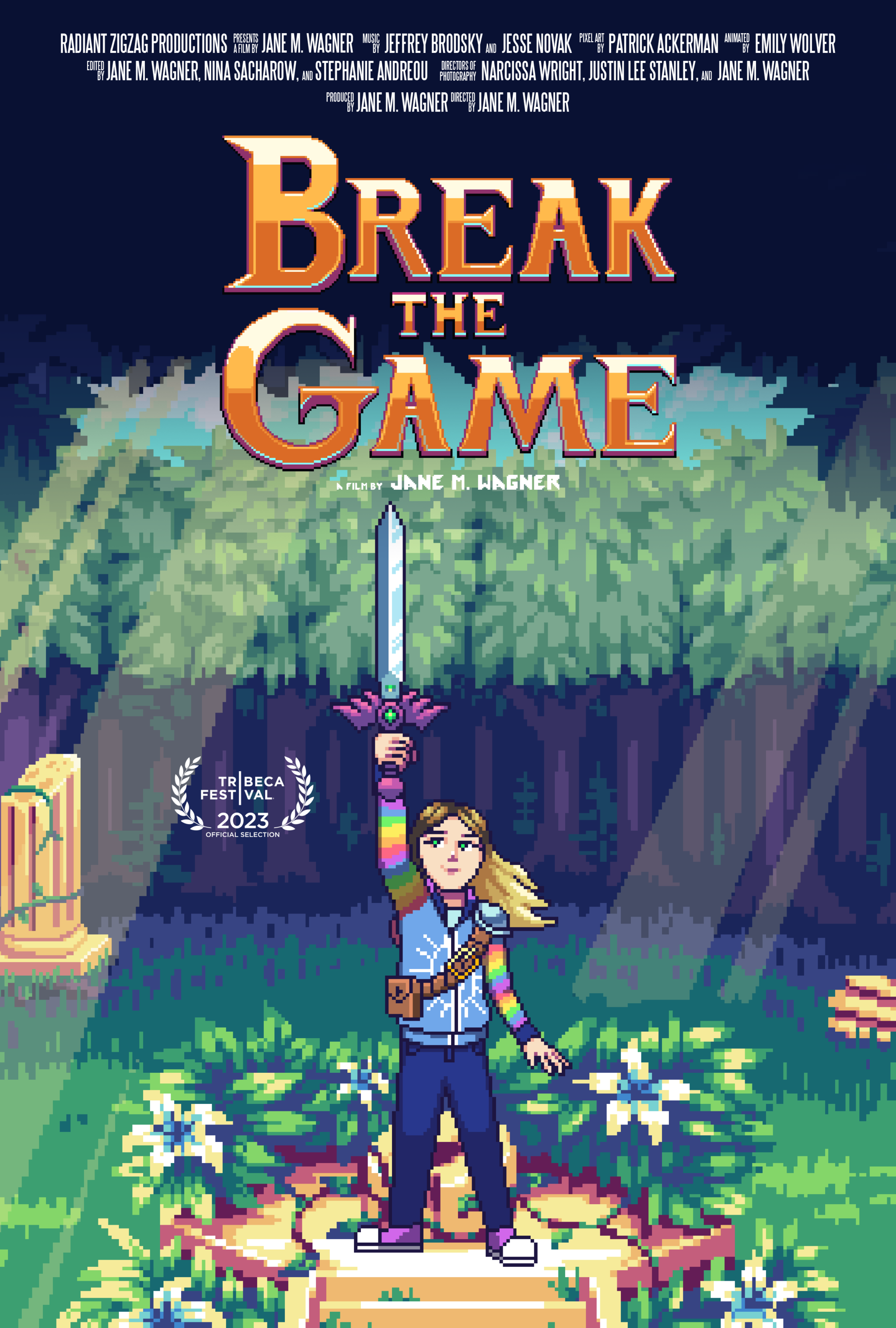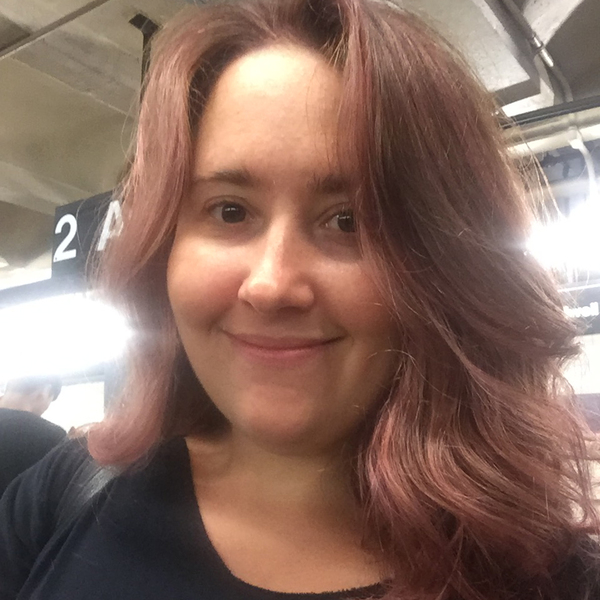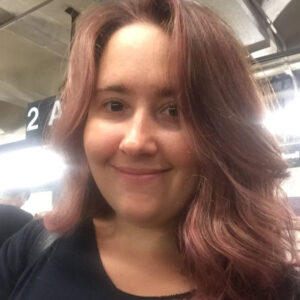 Jane M. WAGNER is an American documentary filmmaker and television producer with over ten years of producing experience including the Emmy-award-winning series Anthony Bourdain: Parts Unknown. Break The Game is her feature directorial debut and was awarded the Special Jury Mention at Tribeca Festival 2023.