Uniting Films, Conversations, and Community to Create a Flourishing Society
Uniting films from different cultures and hosting curated panels discussing mental health with diverse voices.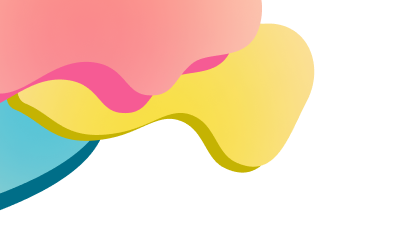 Empowering youth through filmmaking to broaden perspectives on mental health in Singapore.
Educating mental well-being through stories of resilience and recovery for corporates, youth, and the public.