A Story of Passion, Inspiration, and Creativity
Our unwavering dedication to amplifying diverse narratives and nurturing an open dialogue creates an enriching experience that ignites a collective movement towards emotional well-being and support.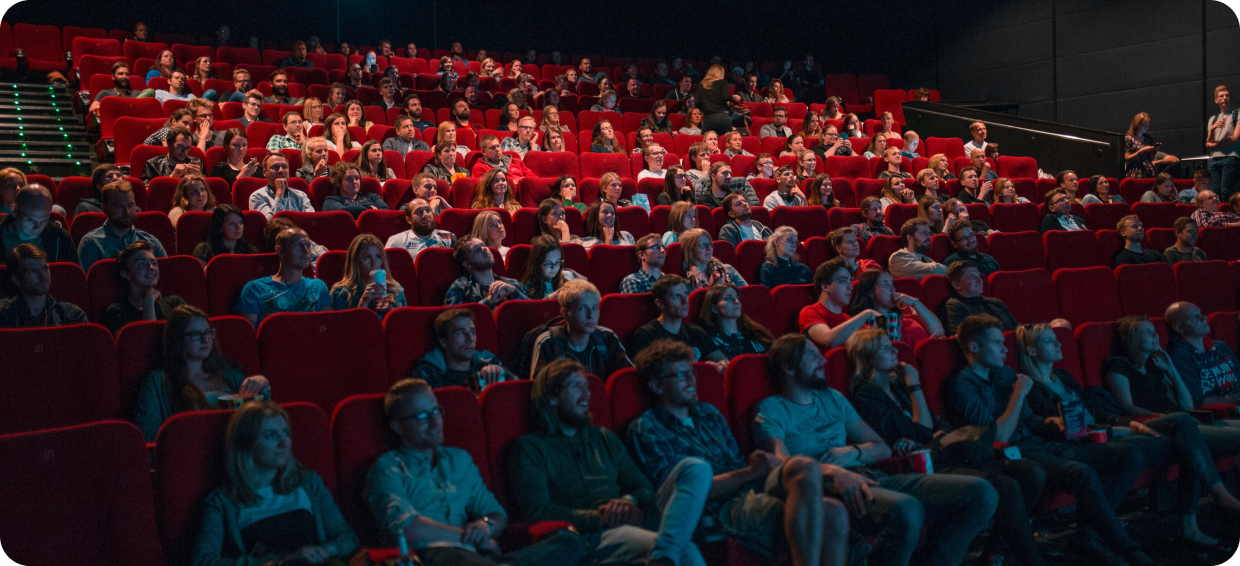 MHFFS Provides a Safe Platform
As mental health awareness continues to gain momentum in Singapore, Mental Health Film Festival Singapore serves as a secure place where audiences can delve into various facets of mental well-being. Our curated selection of films, engaging panel conversations, and enlightening workshops provide a safe platform for deepening knowledge and fostering empathy. We believe that by navigating discomfort and opening dialogue, we can truly make a difference in supporting the mental well-being of our children, youth, and communities.
youth aged 15-35 involved with competition
total audience attendance
Through the engagement of different agencies focussed on different aspects of mental health, participants get an up close and personal educational experience with experts and agencies. This will also be supplemented by panel discussions following each film that allow audiences to engage in an active discussion with field professionals, caregivers, and persons-in-recovery.
MHFFS Vision is to provide an inclusive and safe platform for stories about recovery and resilience.
The Festival's Mission is to use film as a catalyst to advocate and promote conversations about mental health.
Drop Us a Line and Start a Conversation!