Expressing the Self through the Arts and Creative Therapies
Join this panel to explore healing through diverse art forms. Dive into emotions, cultivate positive habits, and reshape thoughts. Embark on a journey illuminating the power of creative therapies, amplifying the human voice, and providing fresh insights amidst everyday noise.
This panel discussion will take place after the first screening of On The Adamant.
Only available for Feature Ticket holders.
Nicole K
Panelist
Founder, The Tapestry Project
Kah Gay
Panelist
Publisher, Pagesetters Services, Ethos Books
Devika Kumar
Panelist
Art Therapist, Singapore Association for Mental Health (SAMH)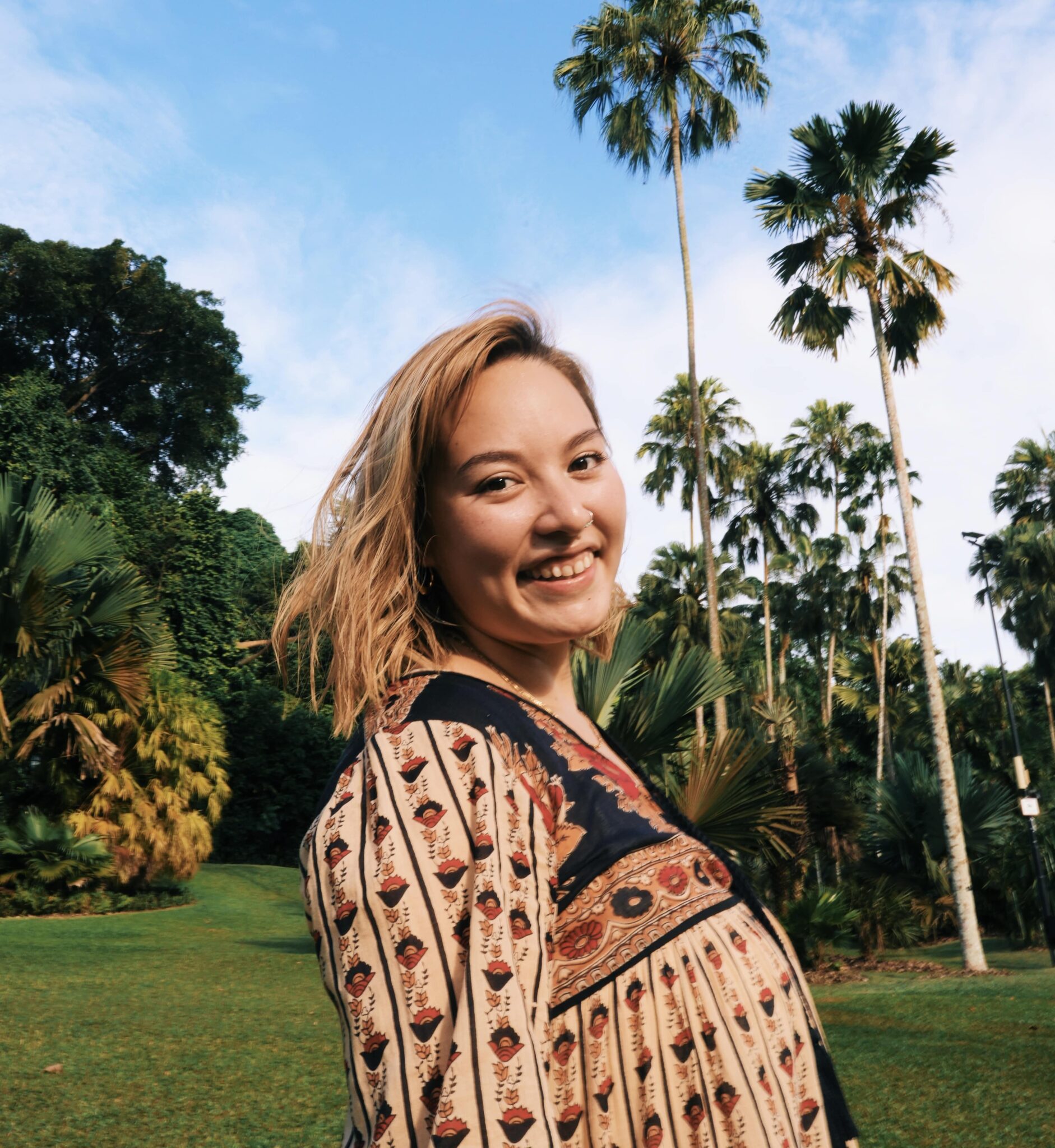 Ambre Lee
Panellist
Dramatherapist