Next Sohee follows our protagonist, a high school student excited about her externship at a call centre. Yet, her dream opportunity quickly spirals into a nightmare due to intense company pressure. Detective Oh Yoo-jin leads the investigation, uncovering disturbing details about Sohee's plight.
Director July Jung delves into the profound toll of a demanding system on young lives, shedding light on the silent suffering of Korean youth and addressing the impact of institution on mental health. Through Jung's humanistic lens, Sohee's life gains emotional depth, resulting in a powerful commentary on societal pressures.
Director: July Jung
Premiere Status: Singapore Premiere
Runtime: 137 minutes
Language: Korean (with English subtitles)
Rating: PG13
Kim Si-Eun
Bae Doona
Choi Hee-ji
Song Yo-sep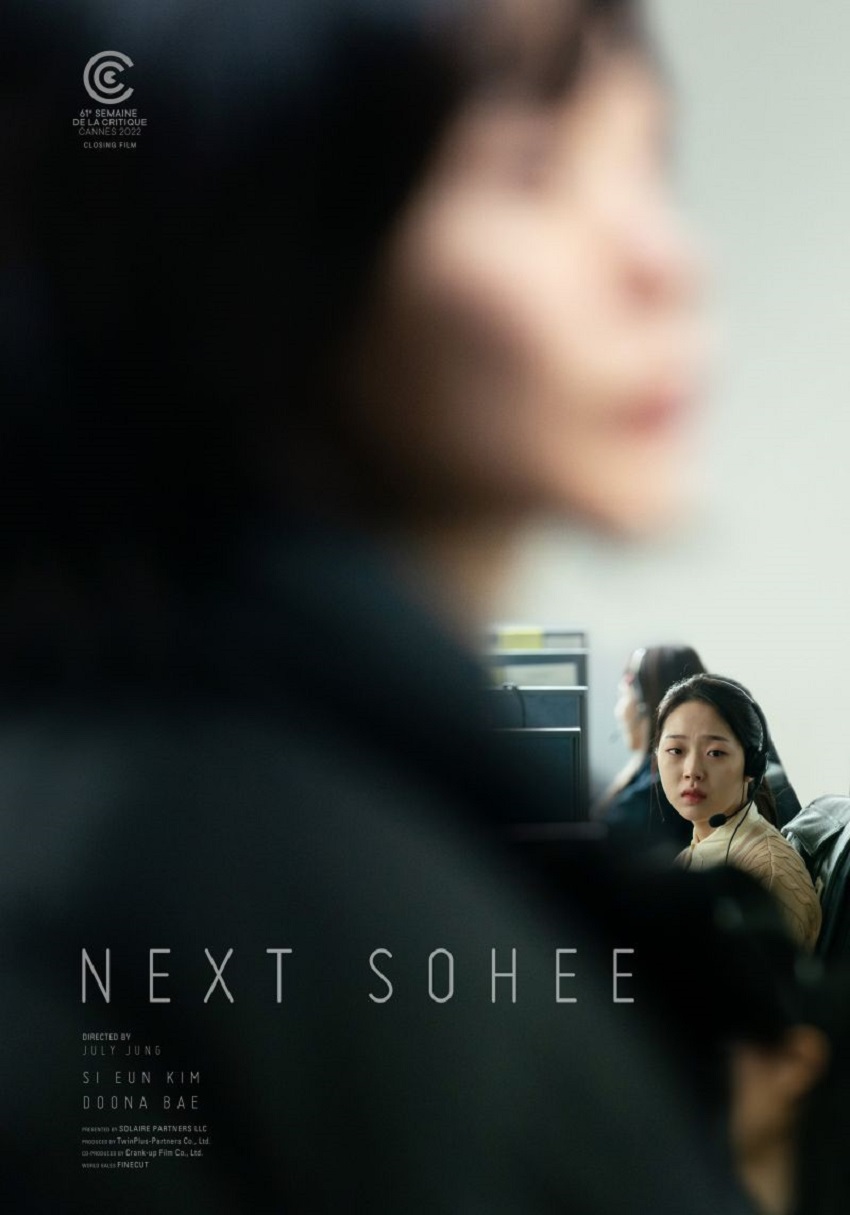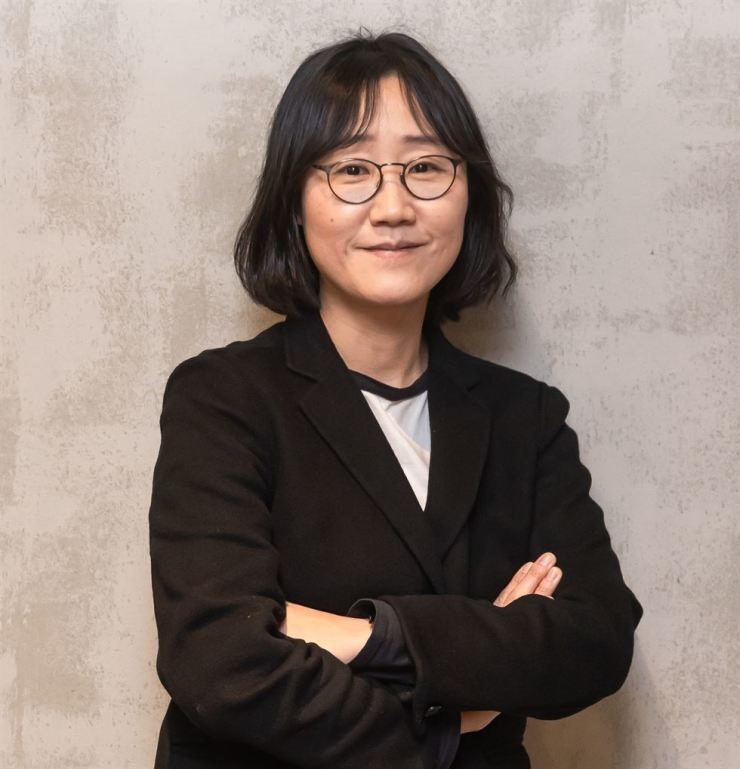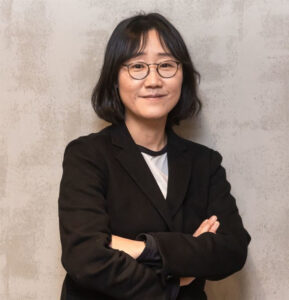 July JUNG is a highly acclaimed Korean filmmaker whose debut feature, A Girl At My Door, was featured in the "Un Certain Regard" section at the 67th Cannes Film Festival. Her directorial skills were further recognized when she won the Best Director Award at the 2022 Fantasia International Film Festival for her latest film Next Sohee.