Mati is an aspiring chaplain in the midst of a year-long hospital residency. Her journey involves learning to offer spiritual and emotional support to individuals facing profound life transitions. As Mati interacts with patients, battles with professional burnout, and questions her own spirituality, we get a glimpse of the meaningful connections she has with her patients and the toll it takes on her through the observant gaze of Luke Lorentzen's camera.
An intimate and unflinching look at burnout and the complications of mourning, A Still Small Voice offers viewers unprecedented access to bear witness to resilient medical professionals and patients alike during the height of the pandemic.
Director: Luke Lorentzen
Premiere Status: Singapore Premiere
Runtime: 93 minutes
Language: English
Rating: PG13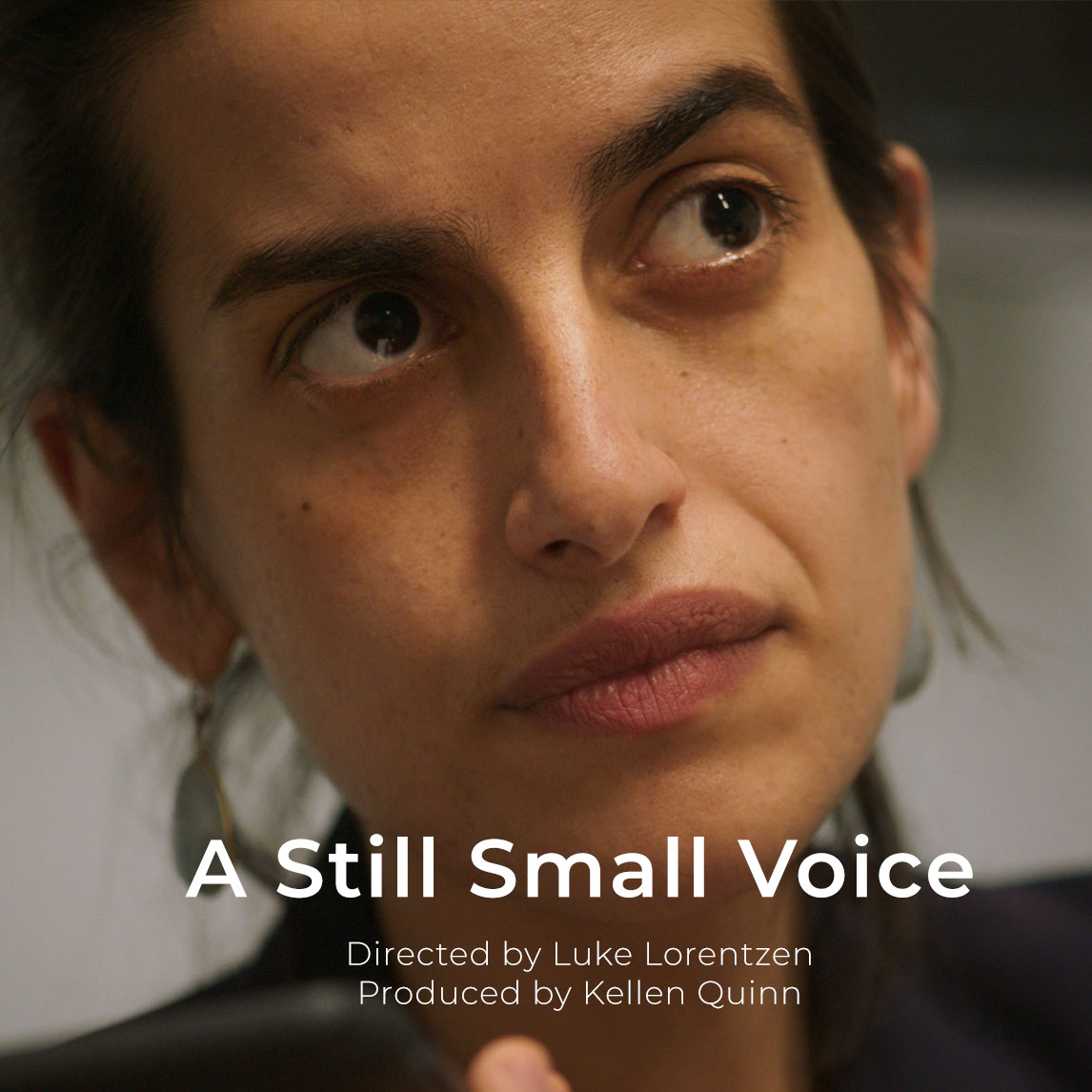 Luke LORENTZEN is an award-winning documentary director and Stanford University's Department of Art and Art History graduate. His previous film, Midnight Family, was released to critical acclaim. A Still Small Voice is his latest documentary, which won the Directing Award: U.S. Documentary at this year's Sundance Film Festival.