Navigating Burnout and Prioritizing Self-Care in the Midst of Life Transitions
Our panelists will share strategies to address burnout and prioritize self-care during life transitions. Join us to gain insights, share experiences, and learn how to thrive amidst changes, focusing on balance and personal growth.
This panel discussion will take place after the screening of A Still Small Voice.
Only available for Feature Ticket holders.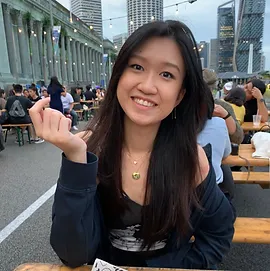 Sharmain Chin
Moderator
Co-Founder, Total Wellness Initiative Singapore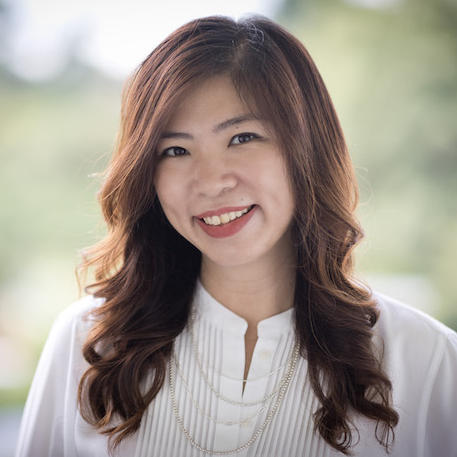 Dr Karen Pooh
Panelist
Clinical Psychologist, Alliance Counselling; Adjunct Faculty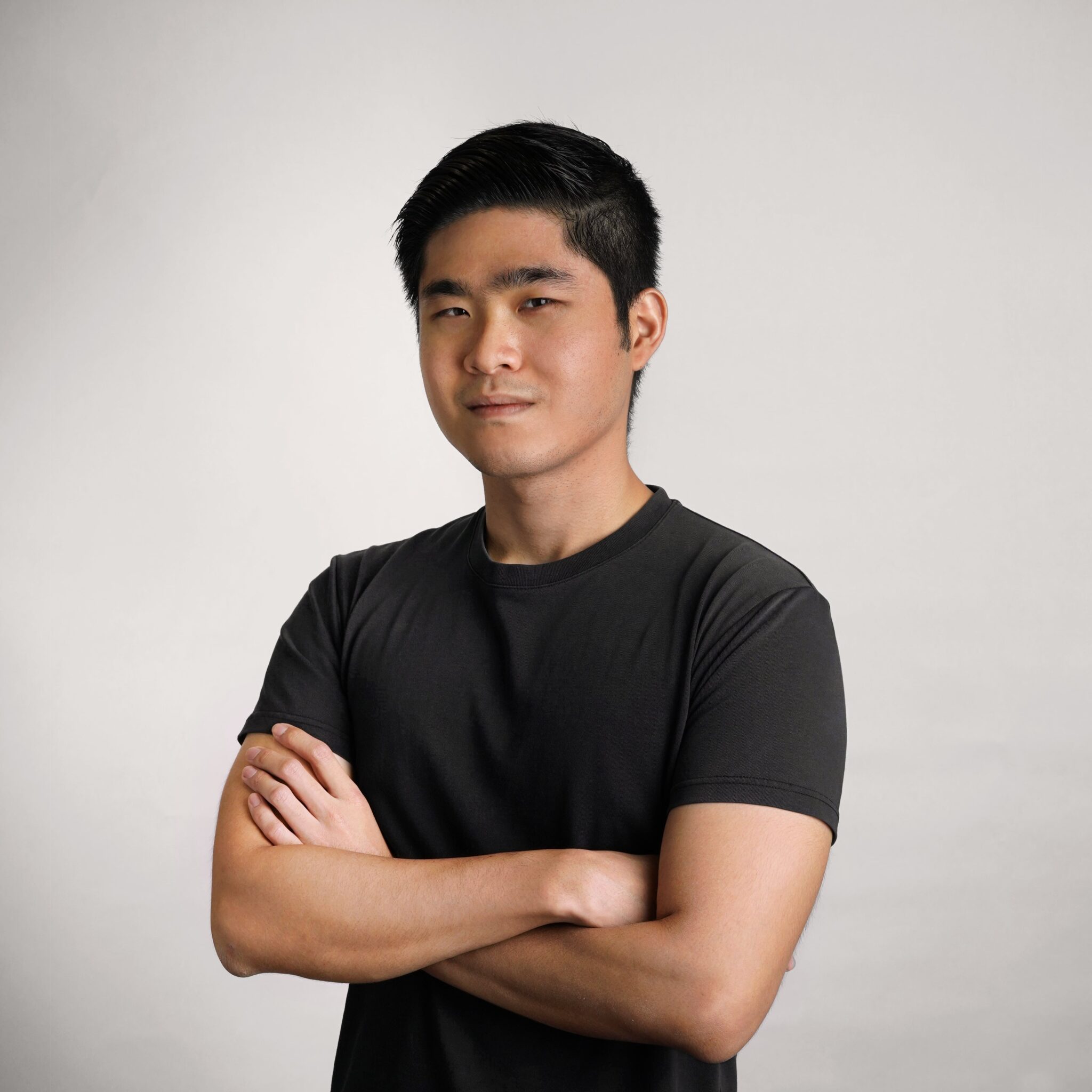 Ron Yap
Panelist
Mental health advocate, @mentalhealthceo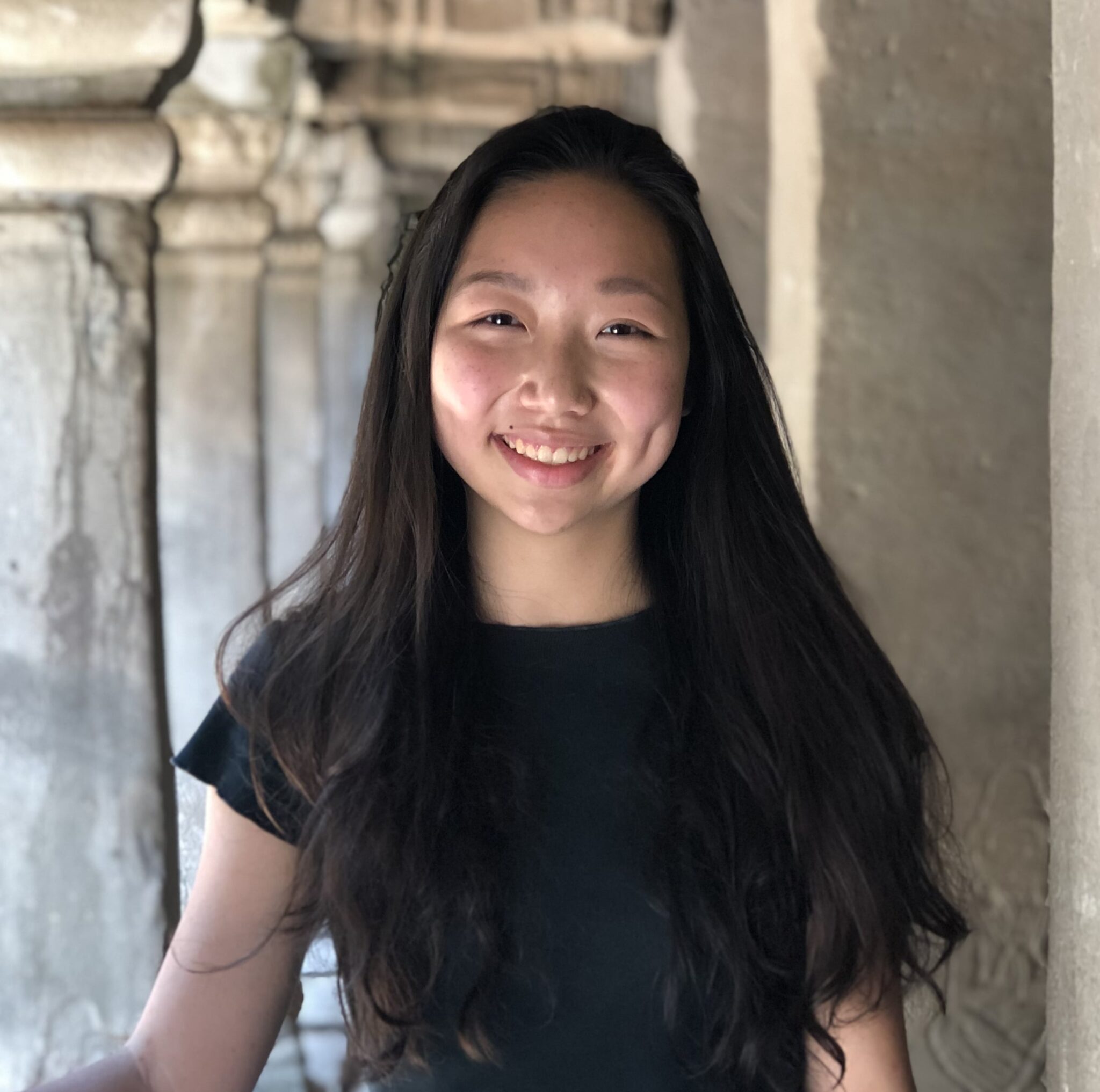 Tricia Tan
Panelist
Founder and lead, MINDLINE Youth Fellowship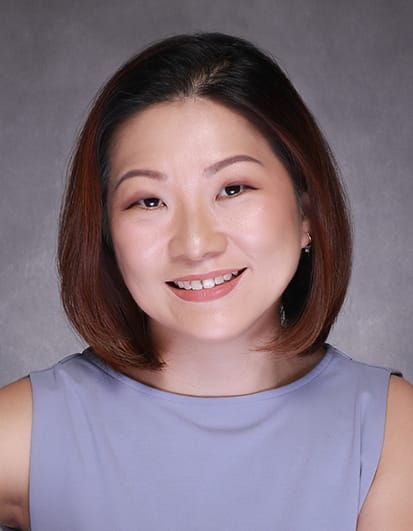 Lilian
Panelist
Founder, Wellness Journey