How Dance Heals: Demystifying Dance Movement Therapy
This panel dives into Dance Movement Therapy (DMT), making it relatable to all, irrespective of age or ability. It highlights how DMT empowers and brings comfort through movement, even for novices. The session introduces the core principles of contemporary dance and DMT for a broad audience.
This panel discussion will take place after the screening of Isadora's Children.
Only available for Feature Ticket holders.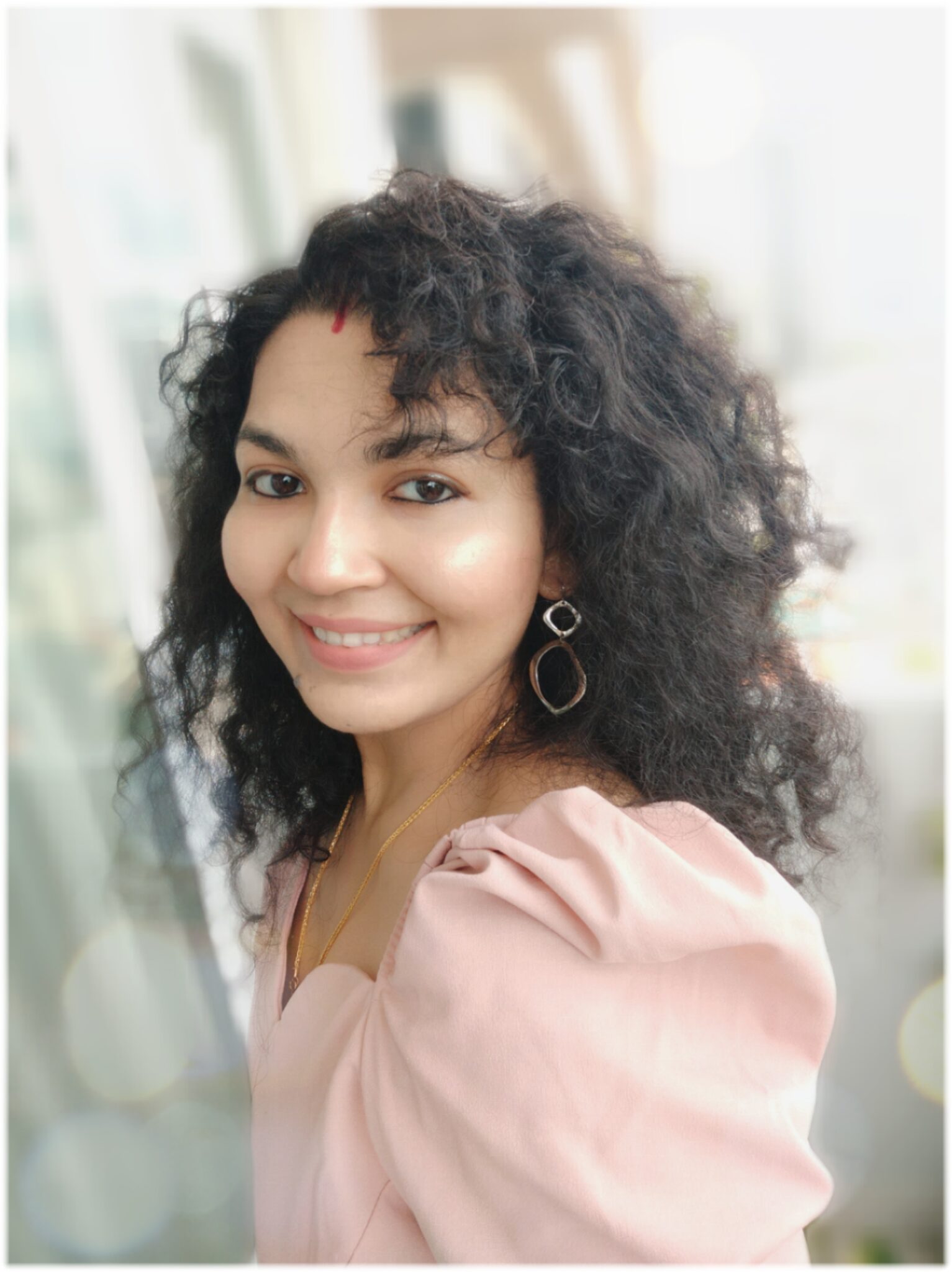 Dr Manasi Iyer
Panelist
Founder and Dance Movement Therapy Practitioner, Rejoice in Motion
Jacqueline Yap
Panelist
Professional Dancer and Dance Teacher, One Dance Asia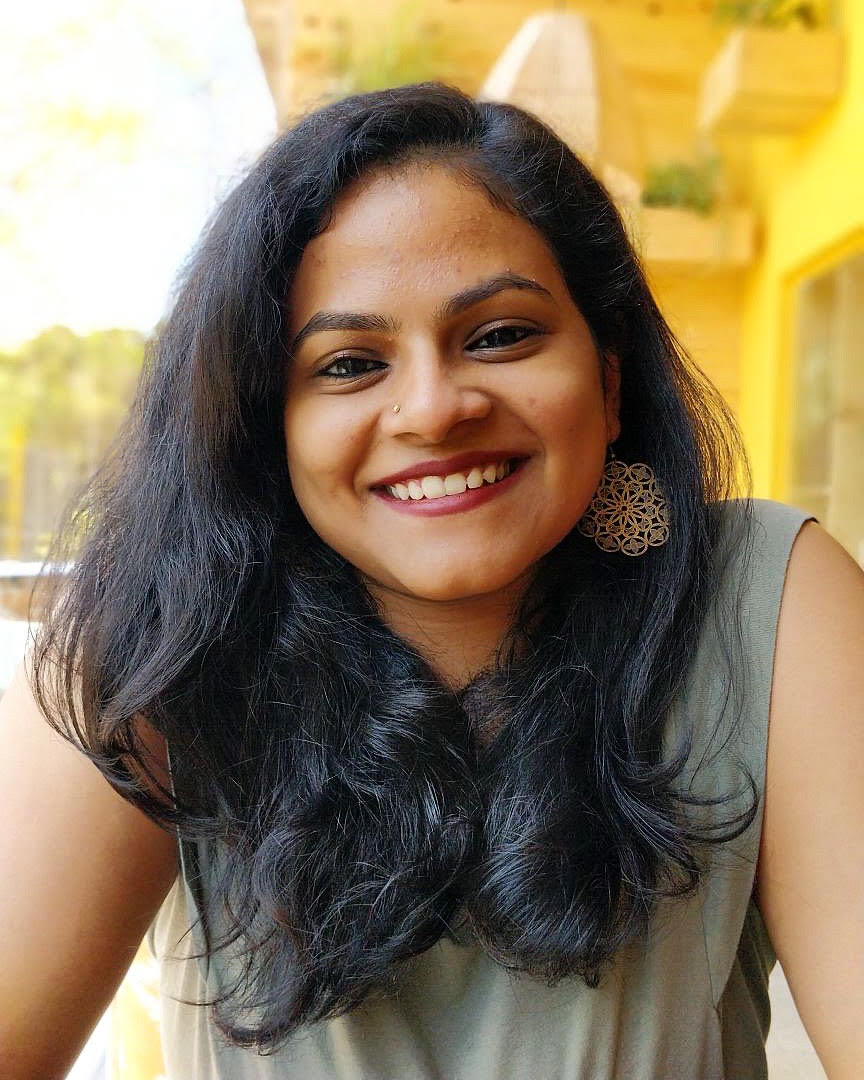 Aanchal Anand
Panelist
Dance Movement Therapist