Trauma and Healing: A Post-Film Q&A With Filmmaker Chloe Abrahams
Join us for a Q&A session where we'll discuss trauma's universal nature, its effects, and paths to healing. Together with experts, we'll interpret the emotional scenes on screen and see how shared stories empower and heal communities.
This panel discussion will take place after the screening of The Taste of Mango.
Only available for Feature Ticket holders.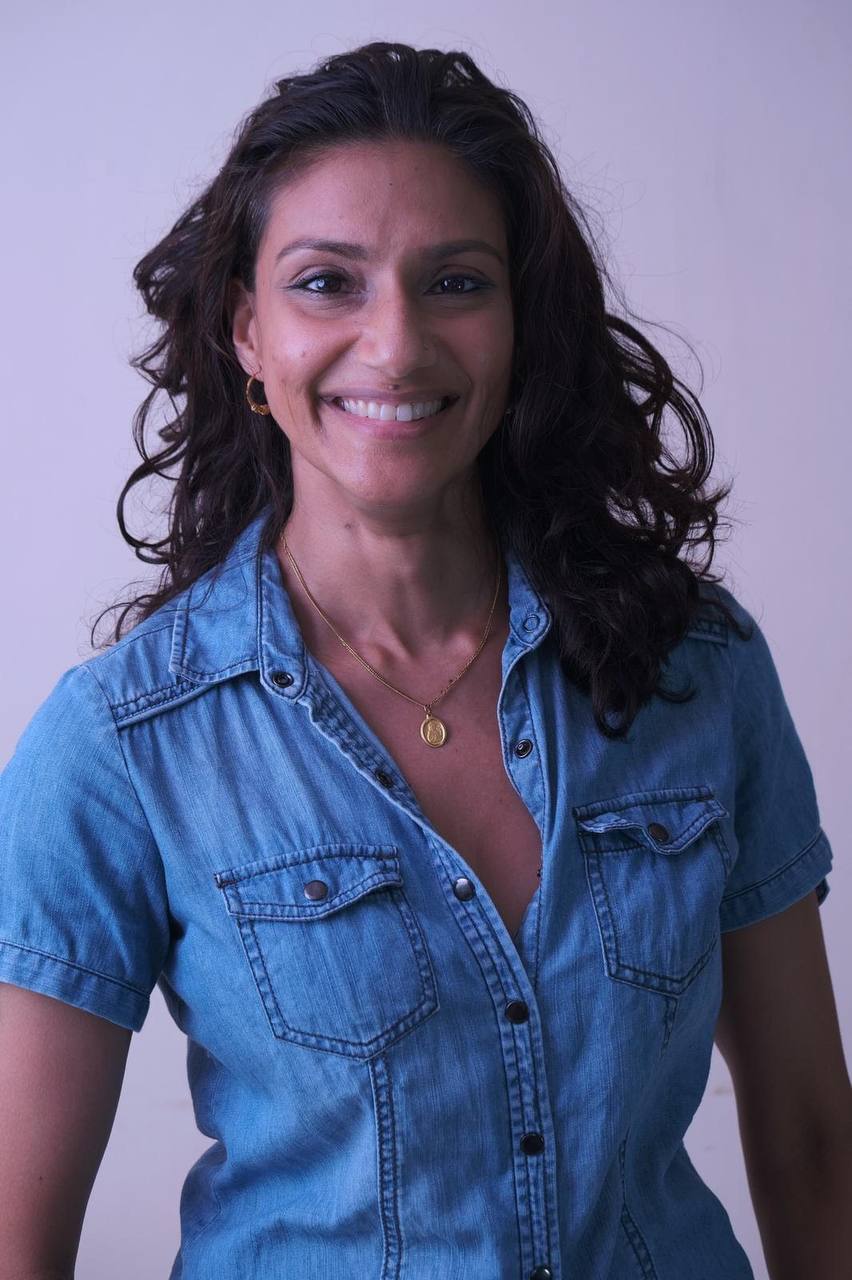 Rasathi
Panelist
Speaker and Coach, Rasath1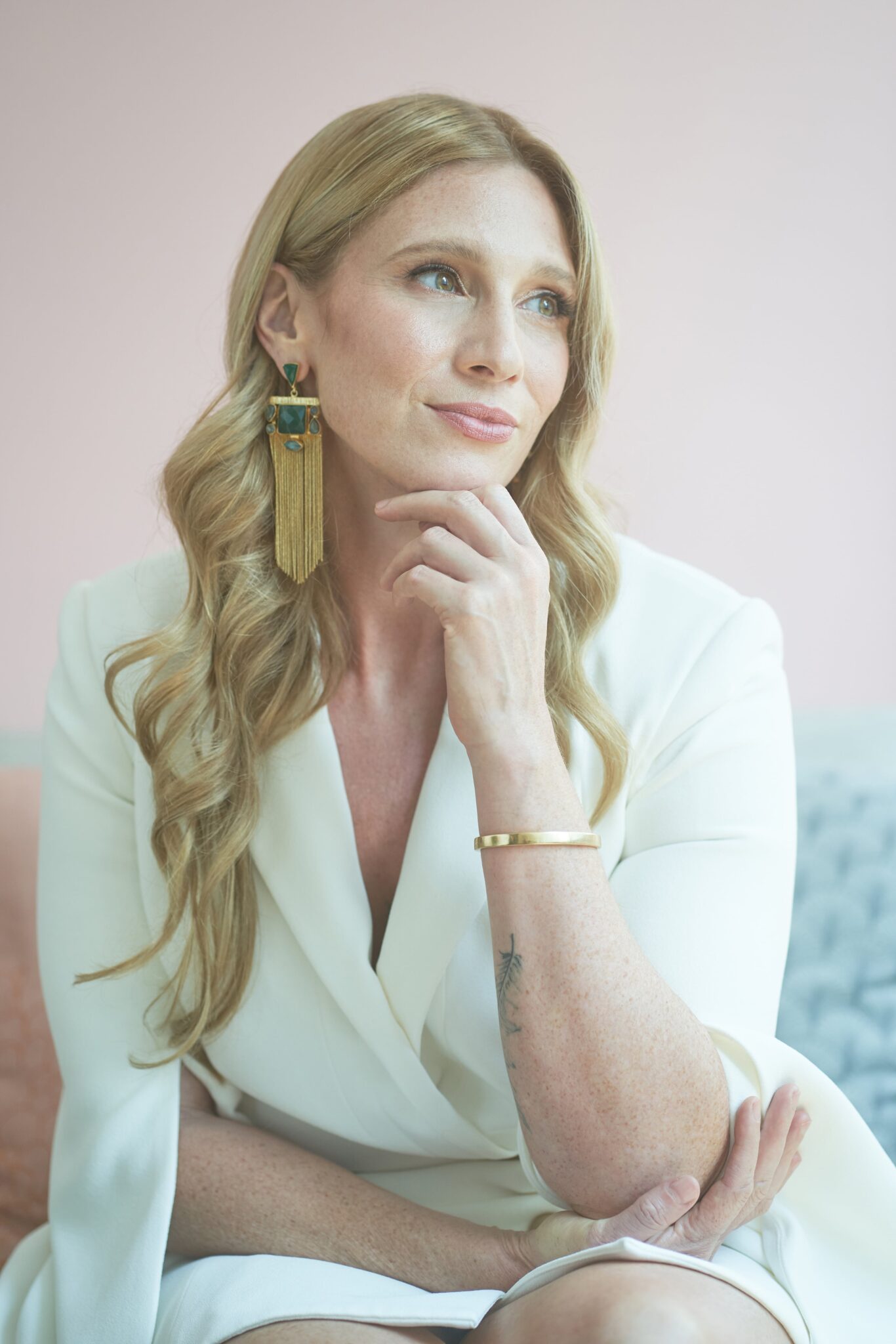 Natalia
Panelist
Founder, Illuma Health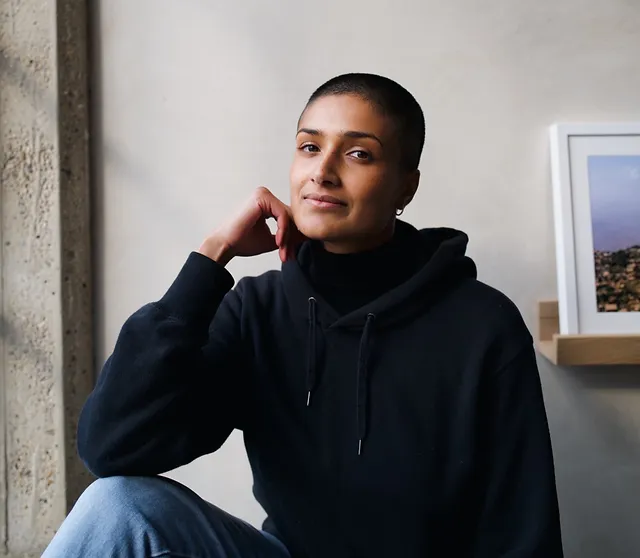 Chloe Abrahams
Panelist
Filmmaker for The Taste of Mango