Suicide: Can talk or not?
Be part of this conversation by scanning the QR Code.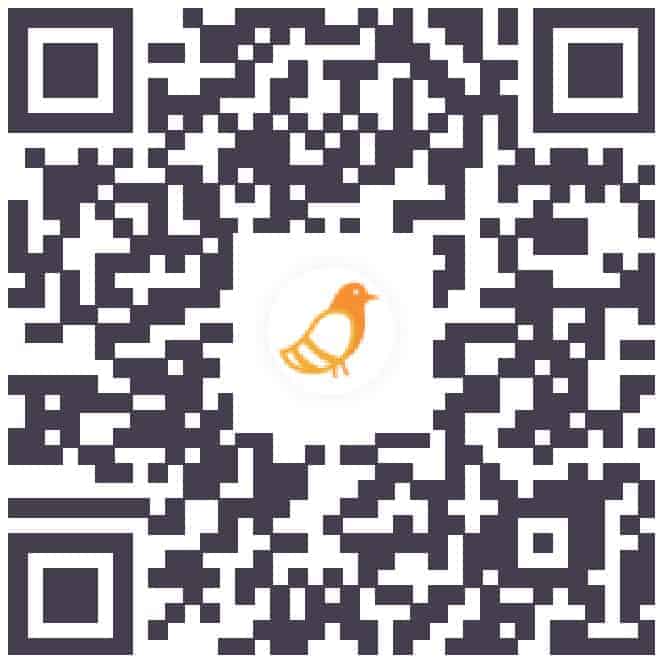 ABOUT
A total of 400 suicides were recorded in Singapore in 2019, with youths aged 10 to 29 representing a significant portion of this figure. Despite general consensus on the need to curb and prevent suicide, many of us find ourselves not knowing how to approach this seeming delicate topic:
How do we talk about suicide? Are there signs to it?
Will asking about suicide compel one to act on it?
What are the psychological and sociological causes to suicide?
In this panel conversation, we will explore at what goes on in the mind of an individual contemplating suicide, and learn about possible signs and symptoms. We will also share ways in which we can reach out to suicidal individuals, and how we can talk about suicide in a safe and appropriate manner. Additionally, the panel will highlight the importance of looking at suicide beyond the individual, and to understand its larger socio-cultural influences. This panel will also examine the impact of suicide on those who are left behind – and how we can support these 'suicide survivors'.